Book a Tour
Come and visit our school, meet the principal and staff. 
Enrolment
Find out more about enrolment at Kuyper.
Building the foundations for a lifelong love of learning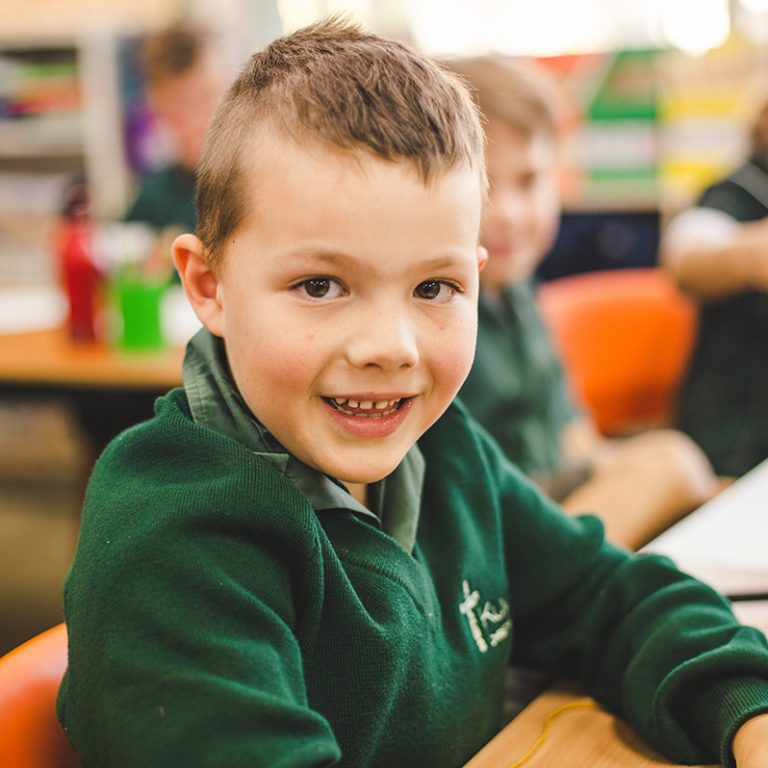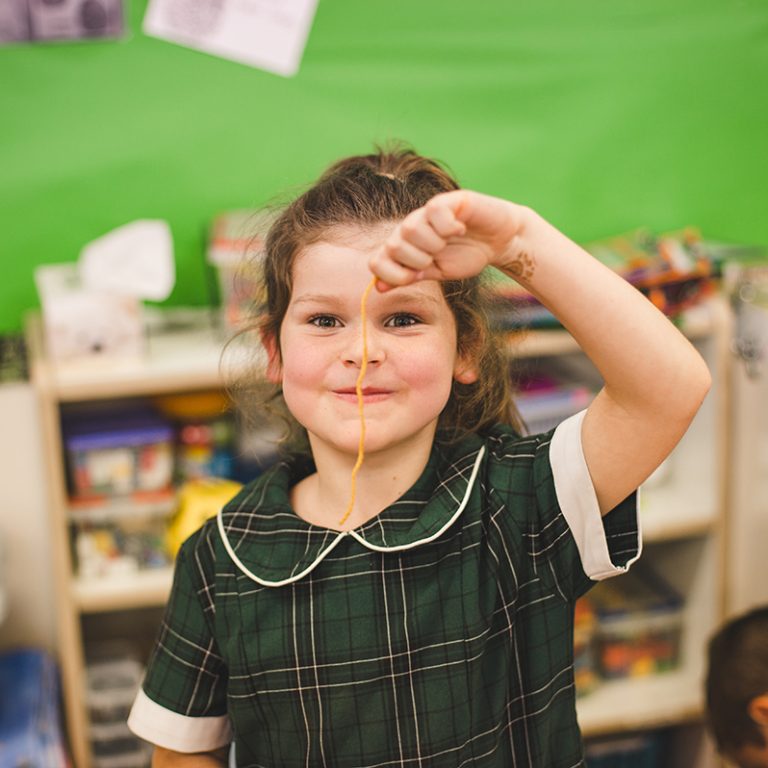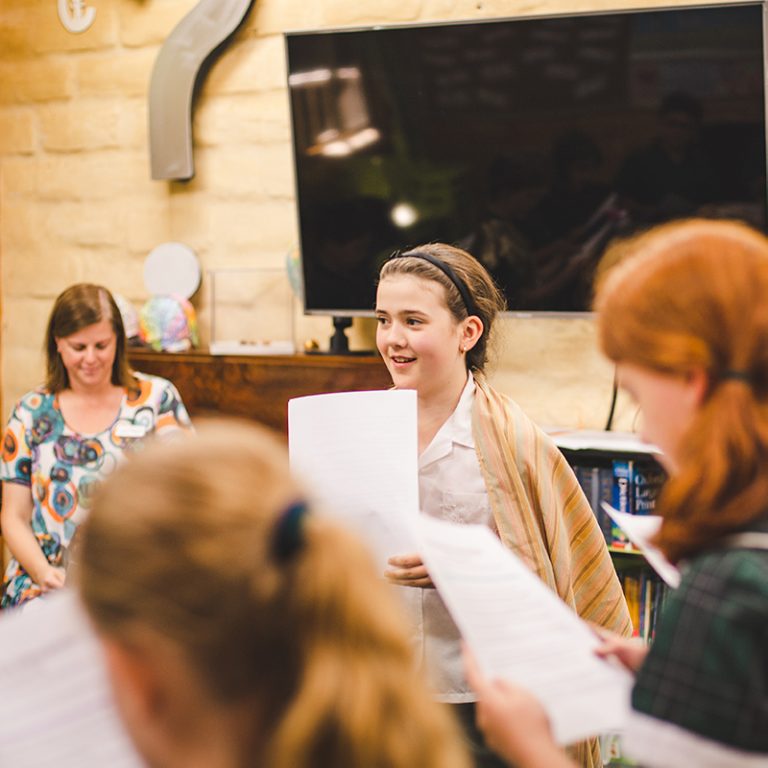 Our K-2 program is shaped around young children's instinctive love of the learning adventure, and builds on their natural curiosity and imagination. Evidence-based Literacy and Numeracy programs support mastery of basic skills, and children are cared for in an individual and personal way as they start to explore their own capabilities. Helping children understand their value as part of God's creation provides a strong foundation for students to learn, play, and grow.
Years 3-6 build on this foundation by encouraging students to investigate and evaluate the world in which they live through the lens of the Bible. The Primary camps and excursions program, Year 4 Band, and inter-school sporting activities increase the scope for students to live their learning. Growing maturity is accompanied by growing independence, trust and service opportunities.
Our aim is for each student to know themselves, know the world and know the God who made both, as they grow in character and competence.
Weekly sport is part of every class, with ongoing aquatics and gymnastics programs from K-6. All primary students participate in whole school carnivals, and representative sport opportunities are available for students from Year 3 onwards.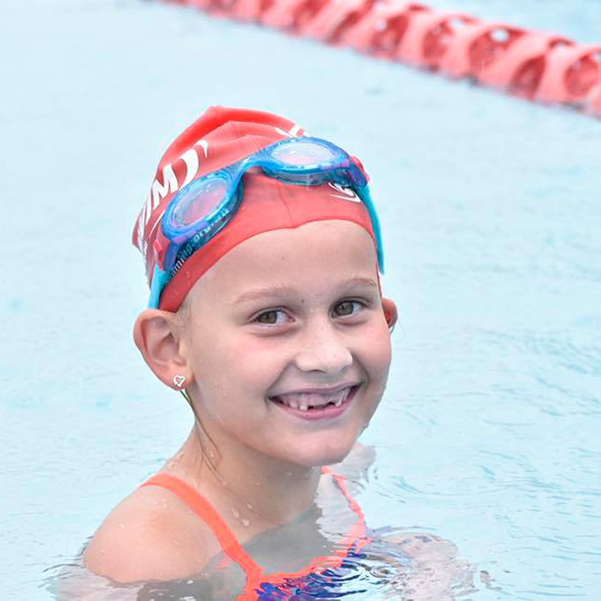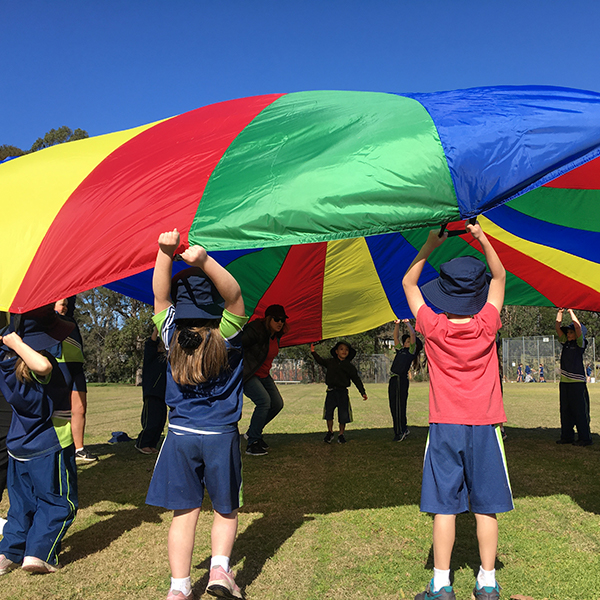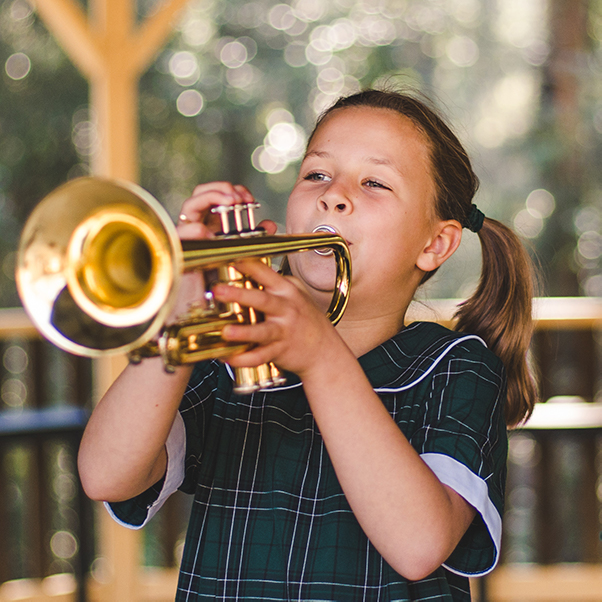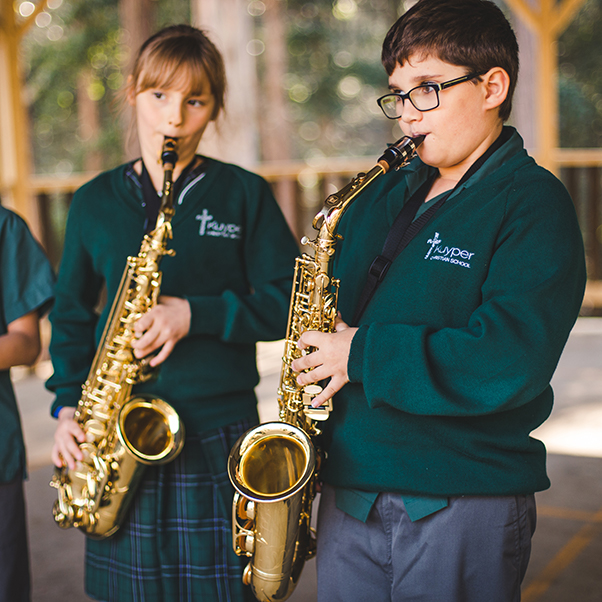 We believe that authentic music education is important. Our innovative Music Program provides resources and opportunities that many of our students would not otherwise be afforded.
All students in K-6 are actively involved in weekly music lessons with a specialist teacher, and given the opportunity to learn an instrument. Every Year 4 student participates in the Band Program, providing a pathway into the School Concert Band from Year 5 onwards.