School uniform is compulsory at Kuyper Christian School. Wearing the uniform with dignity and integrity at school and in public is an important expression of commitment to our school community, and encourages a sense of belonging for students. Our Uniform Policy seeks to ensure the best outcomes for our students and the school. Students are expected to dress according to the School Values.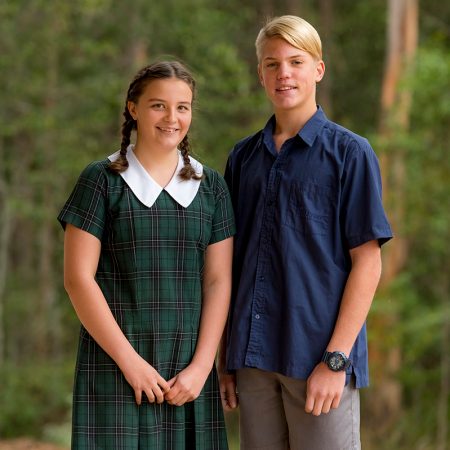 In keeping with our mission to partner with parents, the Kuyper Uniform Shop operates on a not-for-profit basis. All uniform items, with the exception of shoes and sports socks, can be purchased through the Uniform Shop.
The Uniform Shop is open on Fridays from 8:15am throughout the school term, and by appointment at other times. Extended hours are offered during peak periods and during the January school holidays. Orders can be placed at the Office, via email or telephone, and paid for with cash or Eftpos.
COVID-19 UPDATE:
Please contact the School Office to book your visit to our Uniform Shop or place your order by email or phone.