Become part of a Learning Community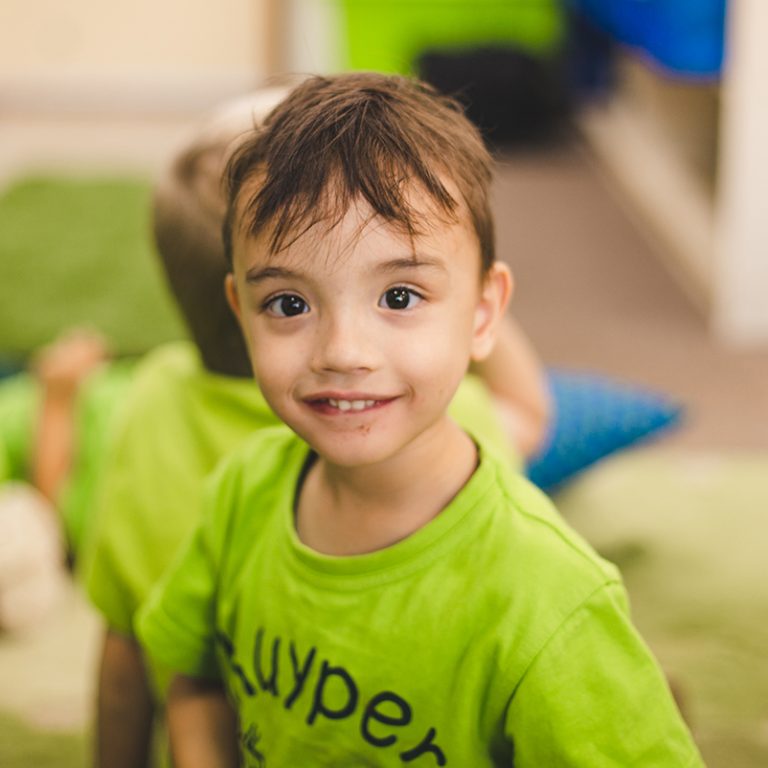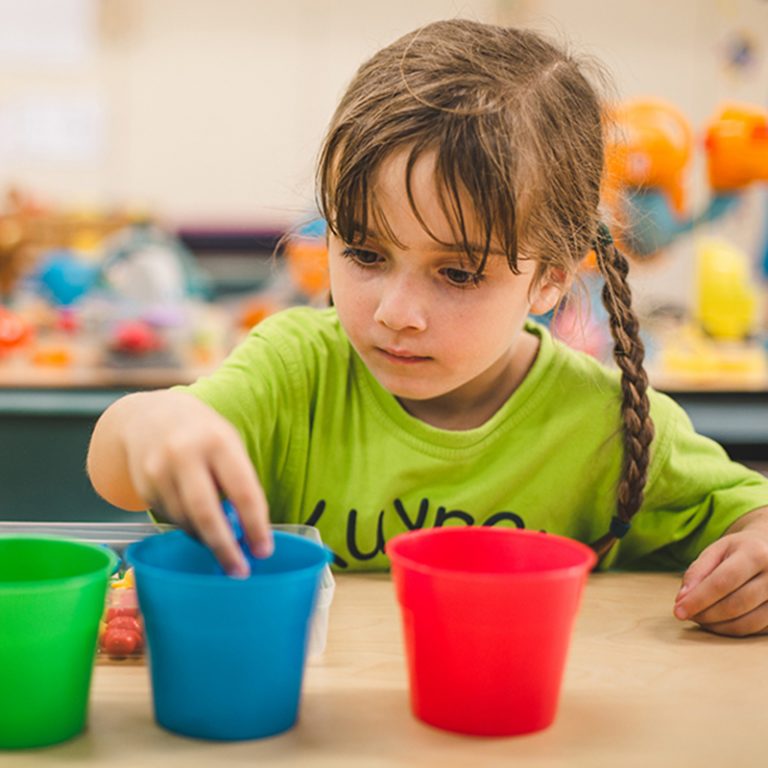 Our Prep program is designed to be a fun, safe, challenging and purposeful introduction to life at school. It is all about learning how much God loves us, building positive relationships with the people in our school community and practicing how to be friends with one another. Fully qualified Prep teachers work alongside families, Kindergarten teachers, learning support staff, curriculum coordinators, and external professionals to support every child, and prepare them for a positive launch into school the following year.
Prep at Kuyper focuses on school readiness. Our daily program combines children's interest's and staff initiative, allowing the flexibility to meet both individual needs and prepare children for a smooth transition into Kindergarten. As an integral part of the school community, Prep students participate in whole-school activities and benefit from access to school-wide facilities.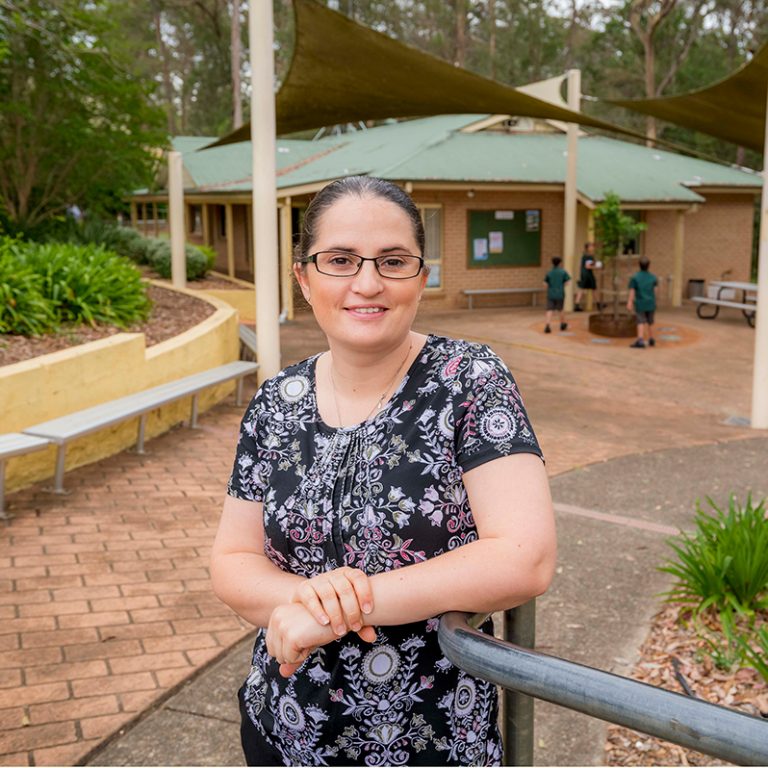 Amanda has a Bachelor of Education (Early Childhood) and has been teaching in early years services for over 20 years. She is passionate about preparing children for Kindergarten, and all of life. Amanda also teaches in the Primary school, plays clarinet in the School Concert Band, and was the Producer for our latest musical.