Welcome to Term 3. I trust that the last three weeks have provided a refreshing break from the busyness of school life for you and your children. We are looking forward to the return of students tomorrow.
Along with many like-minded schools, Kuyper's mid-year break encompasses a week of staff development. This is a time for staff to think deeply about our work as Christian educators, collaborate as a team and engage in key training as we prepare to support you in your God-given responsibility to nurture your children.
In our morning devotions last week, staff explored 1 Thessalonians 5:16-18,
"Rejoice always, pray continually, give thanks in all circumstances; for this is God's will for you in Christ Jesus."
We were reminded that true joy is found in the knowledge of our position in Christ rather than our circumstances or feelings at any one time. We spent time praying for one another, rejoicing in God's goodness and thanking Him for every member of our school community.
Staff also completed fire safety and first aid training sessions, including practical CPR and defibrillation experience. We hope we never need to use these skills. However, completing training in these areas reflects the commitment of all staff to be well-prepared and to care well for our school community.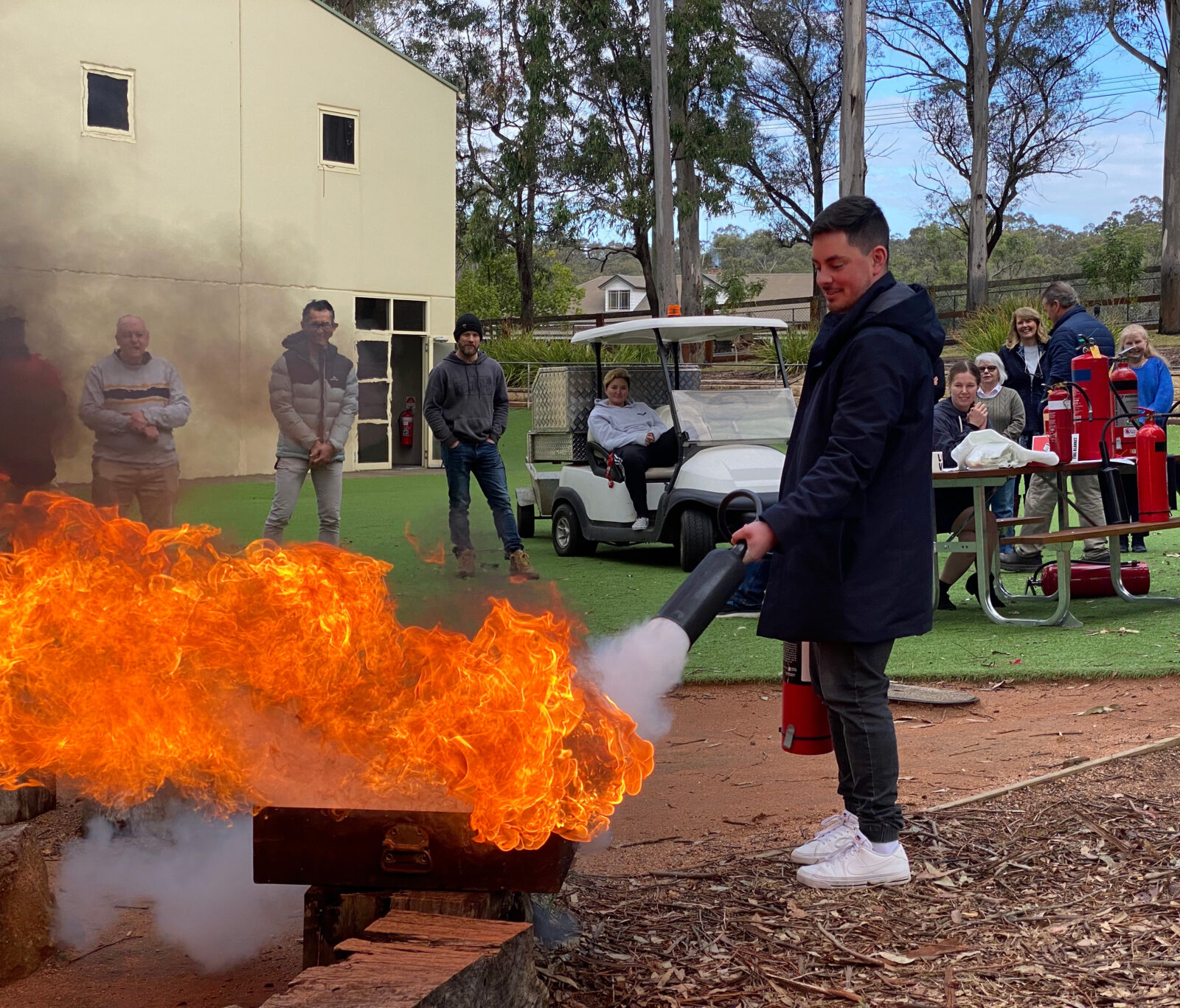 To round out the week, a large cohort of Kuyper staff attended the Christian Education National (CEN) State Conference – Practice with Purpose. As a result of the disruption to large gatherings caused by COVID restrictions, this was the first State Conference in six years. Over seven hundred and forty Christian teachers and staff from Christian schools in NSW and ACT gathered to hear from gifted educators and academics who reminded us of the importance of knowing and loving our students as unique individuals created in the image of God and designed for relationship with Him. It was a rich time of learning and a great encouragement to gather with so many other Christian school staff—our thanks to Nepean Christian School for hosting this event.
Staff in Christian schools are living epistles to the children and grandchildren in their care. It is vital that we keep our staff equipped to serve families well and pray that they will be faithful witnesses to Jesus in the lives of our children.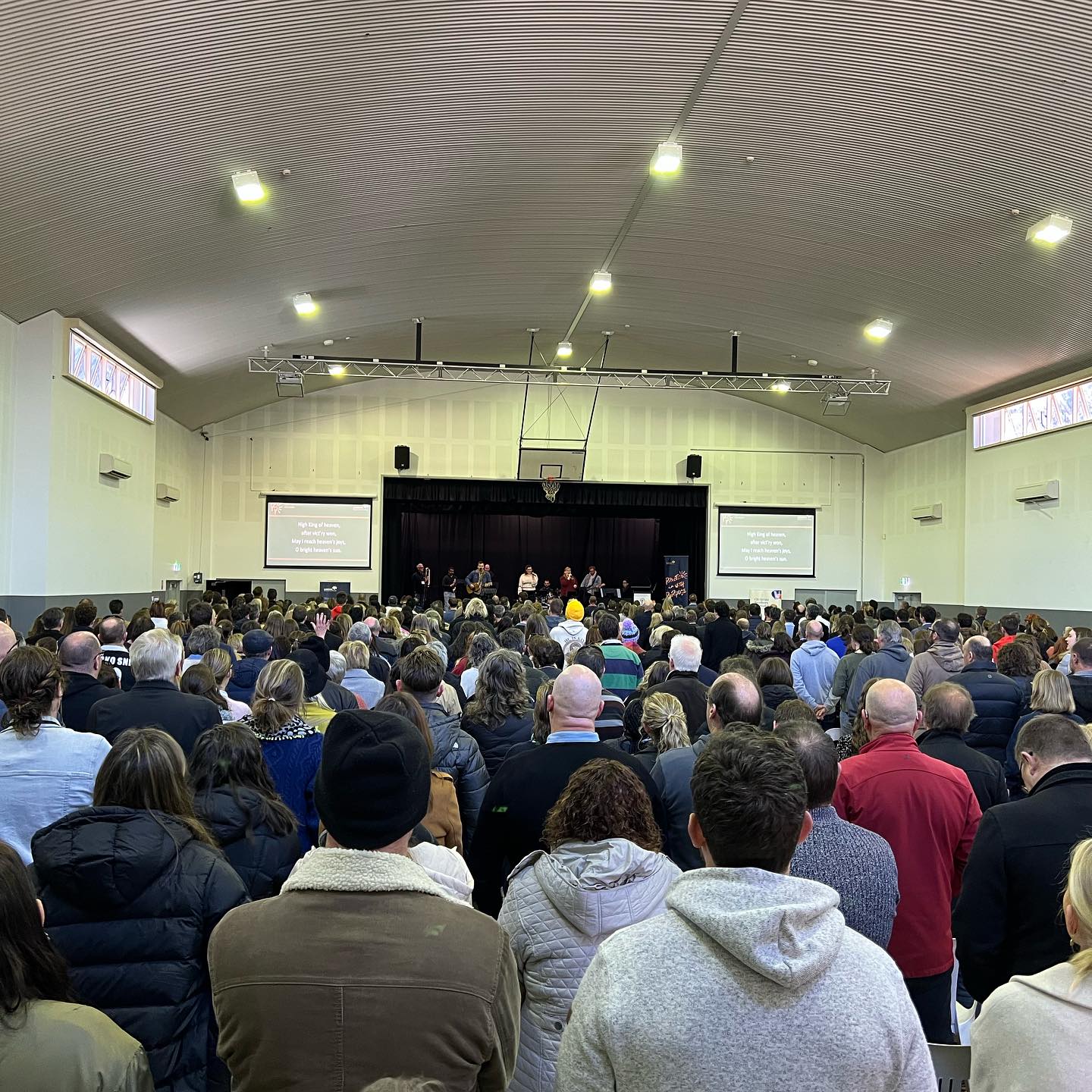 Finally, with sadness, I advise that Mrs Sarah Allen will finish her time as a staff member at Kuyper on Friday, 18 August. Sarah has a long and faithful history at Kuyper, commencing as a young teacher in 2005 when she was only twenty-five. Over the past eighteen years, Sarah has blessed our school in a multitude of ways, bringing her extensive skills to serve in whatever capacity was needed at the time. Sarah has taught Mathematics, Food Technology, Agriculture, and Primary classes, in addition to her specialty areas of Sport, PDHPE and PASS. She has organised countless camps and excursions and is the driving vision behind our Hawkesbury Show and Carnival endeavours. Sarah has actively raised the profile of sport at Kuyper and has a gift for inspiring students to be involved in and enjoy sporting events.
Sarah has also worked tirelessly to apply for many sporting grants that have been a tremendous asset to our school over the years. She is loved by staff and students alike and will be deeply missed.
While Sarah's resignation is a loss to our community, I am confident she will be a great blessing in her new role at Australian Christian College, Marsden Park, where she will teach a hybrid mix of online distance education and face-to-face classes. We are thankful for Sarah's incredible generosity to the Kuyper Community over so many years. We pray for God's richest blessing on this new venture as she faithfully supports Christian schooling in a different capacity. You are welcome to join us in the School Hall on Wednesday, 9 August, at 2:45 PM to farewell Mrs Allen at a special Assembly in her honour.
I pray this coming term will be one where our partnership between home and school fosters an environment that nurtures your children and bears much fruit in their lives. Every square inch of this world belongs to Jesus, and we want to acknowledge Him as Lord and King.
In Christ,
Ian Shaw
Principal