Alan McCartin – Business Manager
Alan commenced his journey with Christian education in 1999 at the National Institute for Christian Education. He has since also provided accountancy support to Christian Education National, CEN Hub and Australian Association of Christian Schools, as well as to several Christian schools including as Bursar to Kuyper since 2014.
Alan regularly attends West Hoxton Community Church, which celebrated its 125th year in 2020. He plays piano each Sunday as part of their music team.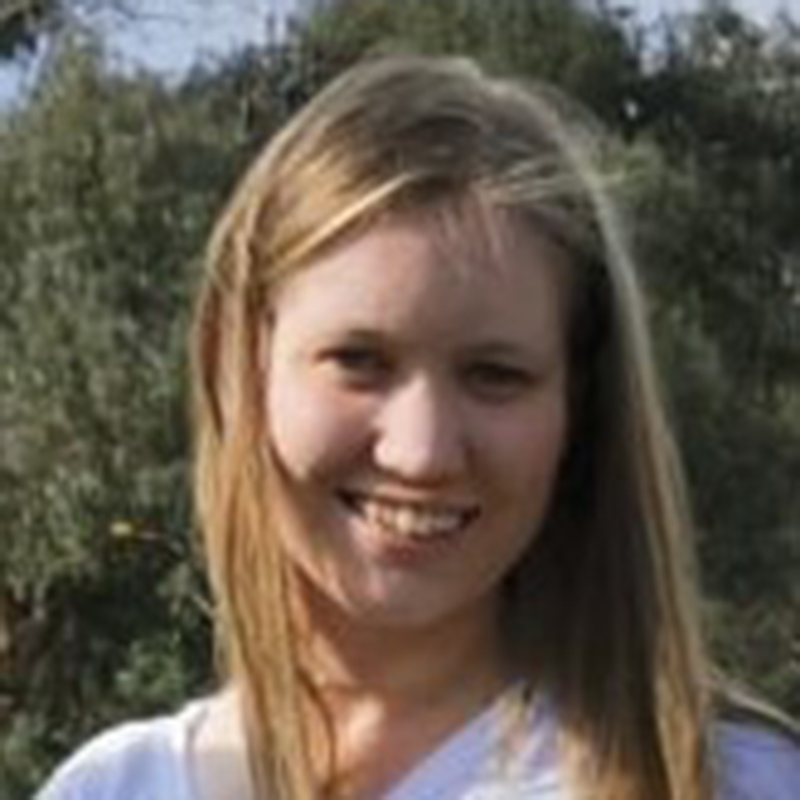 Jemima Robinson – Secondary Teacher
Jemima Robinson is a local to the Hawkesbury area and is excited to join the Kuyper team in 2021. She has a background in both ministry and teaching and is keen to share God's love with the students while teaching them about the wonders of His world. Jemima has a Bachelor of Natural Science and a Master of Teaching. She is passionate about helping students to understand how God's creation is integral to their learning.
Anna McQueen – Primary Teacher
"I am super excited to start teaching Year 3 at Kuyper this year! I am both humbled and excited by the opportunity to fulfil a life-long dream and openly teaching children about Jesus. Having just completed 4 years of study at UTS, I am thankful for the opportunity to begin my teaching career at Kuyper Christian School."
"As someone who loves and is committed to following Jesus, I am also looking forward to sharing my personal faith and the amazing news of Jesus with the students. I love being part of my local church in Springwood and sharing the good news of Jesus with the children there, and with my fellow church members."
"Outside of teaching and church involvement, I enjoy playing and watching sport."
"I have been glued to the screen this summer watching all the test cricket and T20 action, and I am looking forward to the tennis and the NRL later in the year (go Panthers!). Bushwalking, swimming, and going for runs are things I like to do to be active. I also enjoy relaxing by reading a good book with a nice cup of tea, or by going for a long, late afternoon walk."
Steve Lauter – Grounds Person
"I have been married for ten years and have two little girls. I have been working in landscape maintenance for over 12 years now, in both commercial and high-end residential industries. My family has been in the Hawkesbury for over 10 years now and we love being part of this community. I love to serve the school and its community any way I can looking after and improving the grounds here."
Cassie Dixon – Primary and Secondary Teacher
"I graduated from Queensland University of Technology in 2010 with a Bachelor of Arts (Japanese and International & Global Studies) and a Bachelor of Education. After teaching K-10 Japanese for a few years in western Queensland, I returned to Brisbane where I taught Kindergarten for five years. A deep fascination with language compelled me to study my Master of Applied Linguistics at UNE, which deepened my understanding of God's wonderful gift of language and communication."
"I love the concept of 'lifelong learning' and continue to learn more about my many passions, which include literacy acquisition and learning difficulties.
"I first taught at Kuyper Christian School as a casual teacher in 2019 after moving to the Hawkesbury to be closer to family. In 2020, I worked part time at both Kuyper Christian School and Wycliffe Christian School. I am looking forward to working at Kuyper Christian School full time this year."